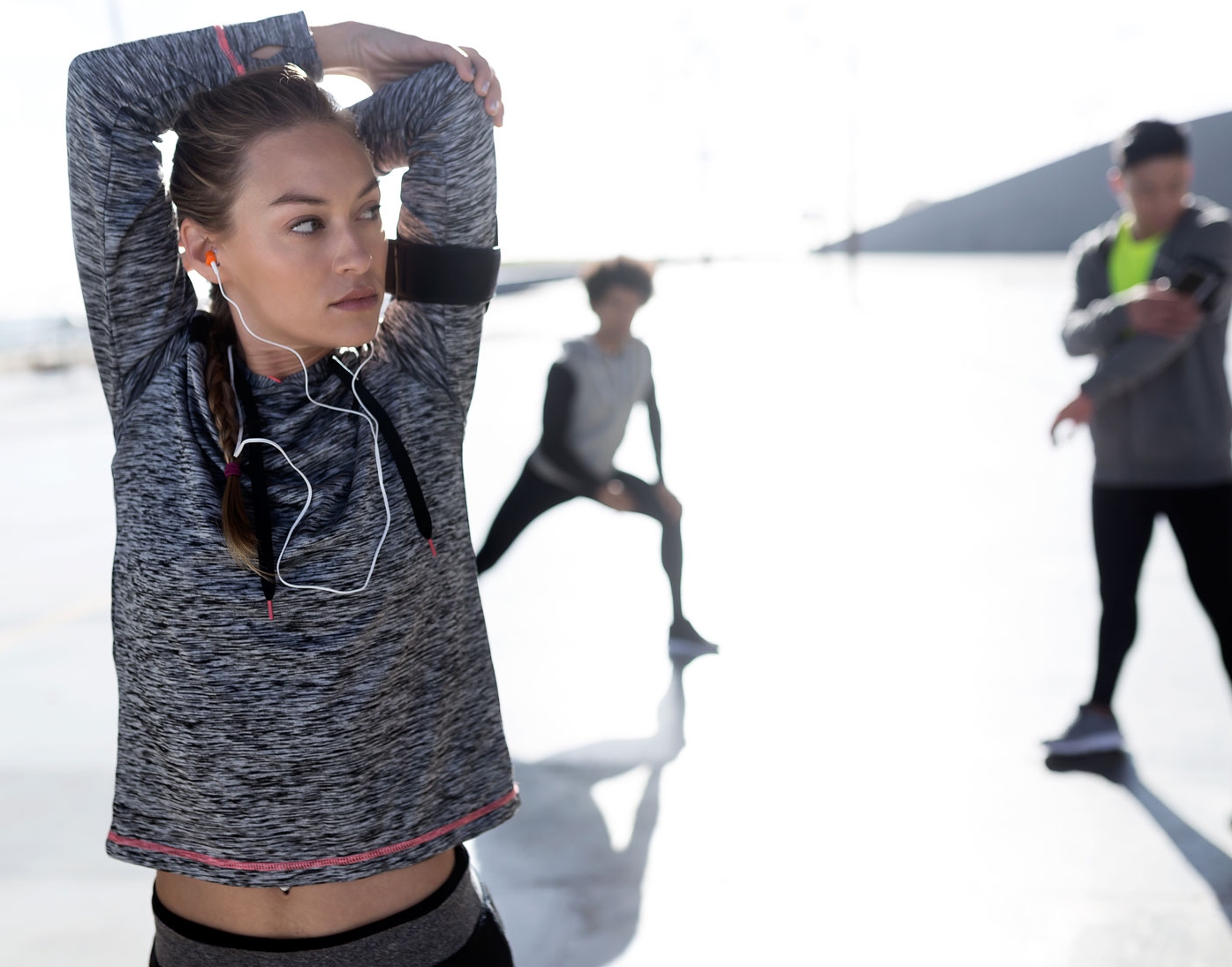 Stacey is an internationally acknowledged trainer and, in a sense, a life coach, focused on helping individuals to discover their true self through her program. She is a healthy lifestyle evangelist and nutrition guru. Her professional trainings transform bodies and lives.
/** * @var $module \Ucraft\Module */ ?>
Karin Stones

"Stacey has been a trainer, a mentor and a real role model for me for years. She inspires me everyday to be a better version of myself."

Lindsey Connor

"She has completely changed my ideas about workouts and nutrition habits. Small changes that make a huge difference."

Dave Lamar

"Stacey Connor has helped me to reach a whole new level in my quest for personal fitness."
sign up to stay connected with Stacey